Log in to cPanel using your username and your cPanel password at http://yourdomain.com/cpanel, where yourdomain.com is your domain name.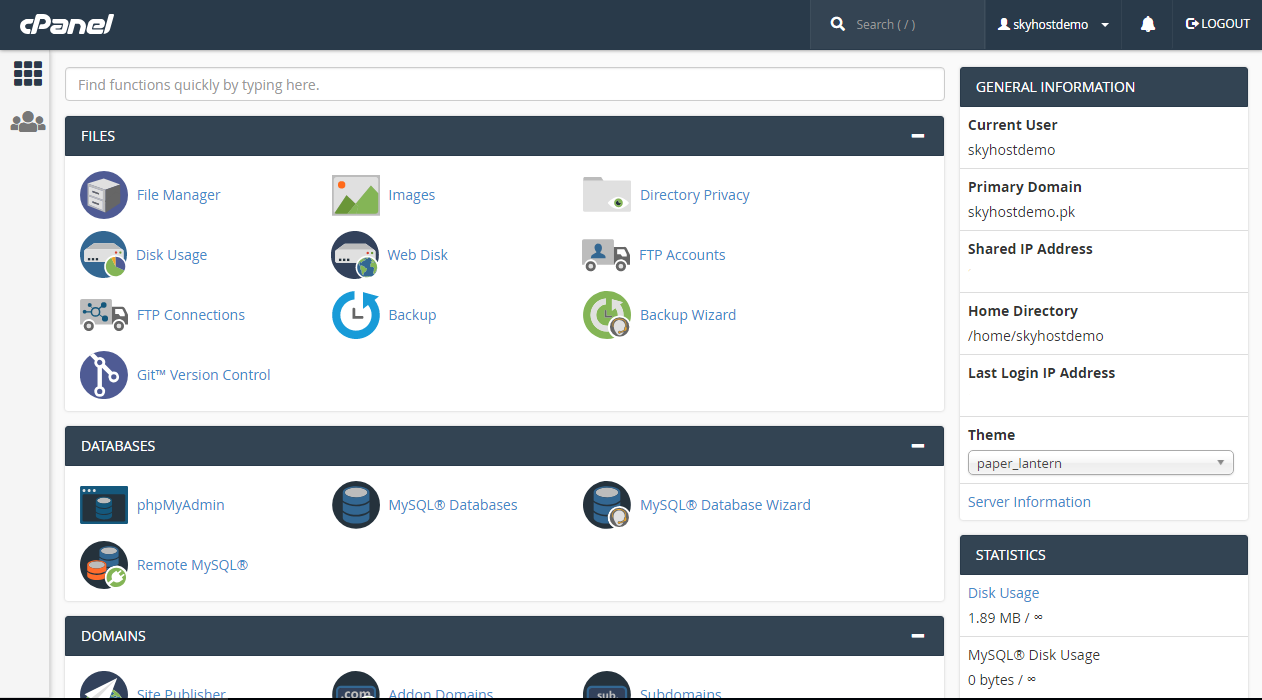 In the last of page you will see Magento Script Installer, Just click on it.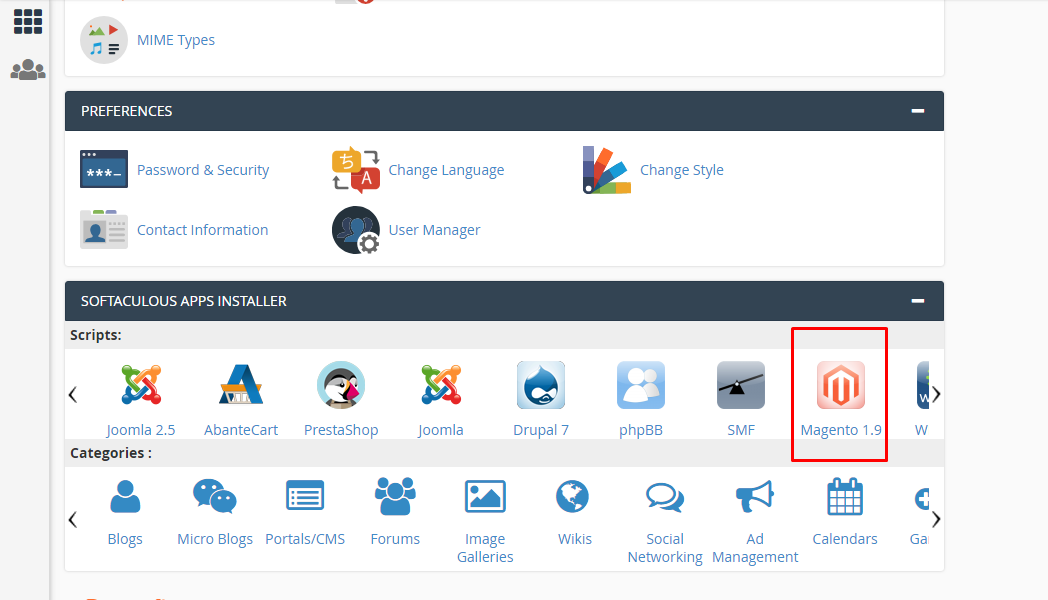 Just Press on Install Now Button to begin Installation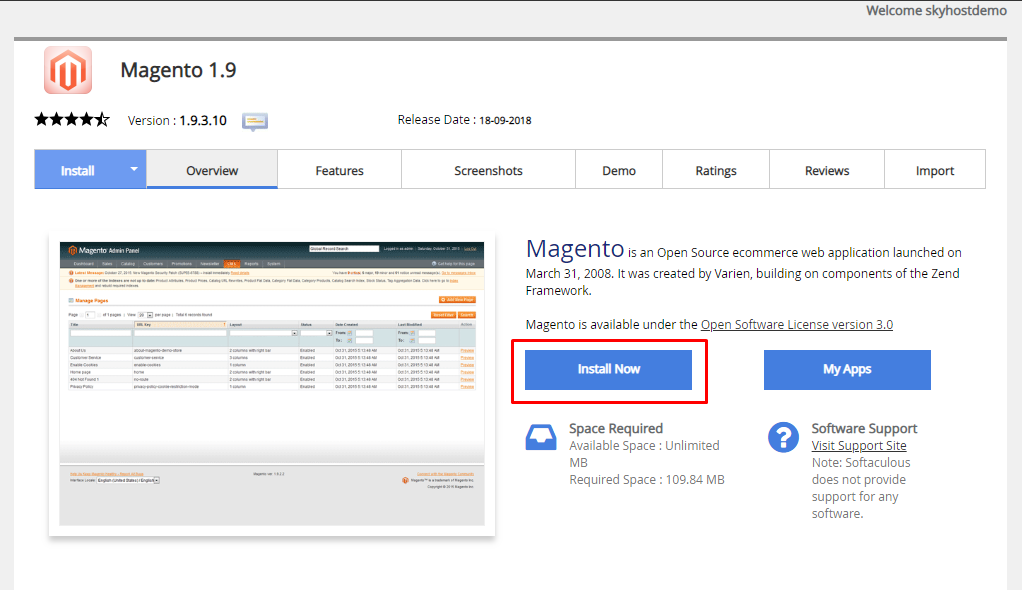 Once You click Install now it will ask some details about Protocol, Domain name and Directory to install Magento on.
Also Set Cron Job If you want to set your own.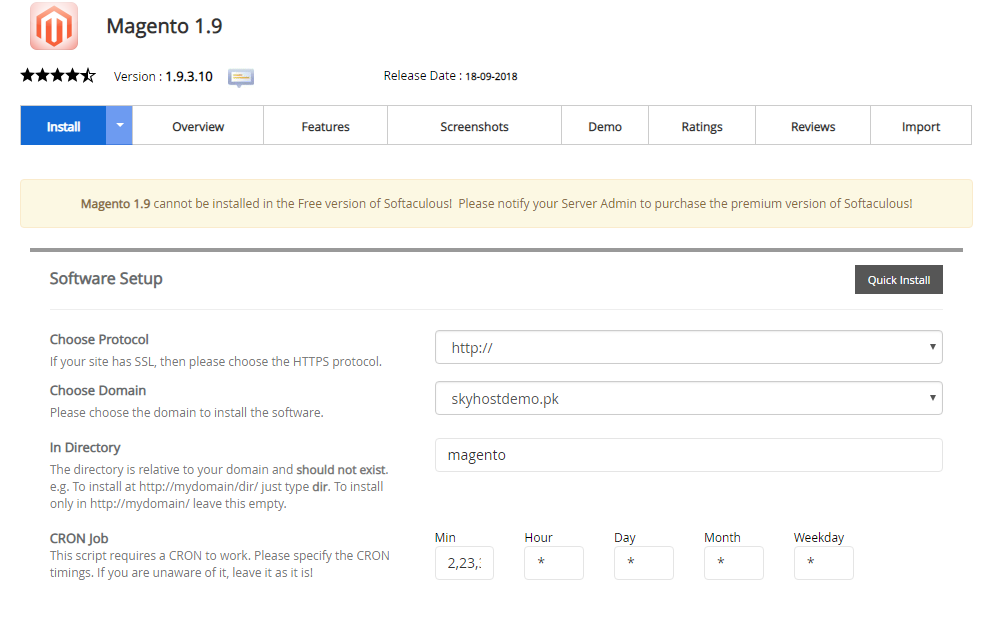 Site Setting: It will ask you to give admin login path
Admin Account: It will ask for Admin Username, Password & Admin Email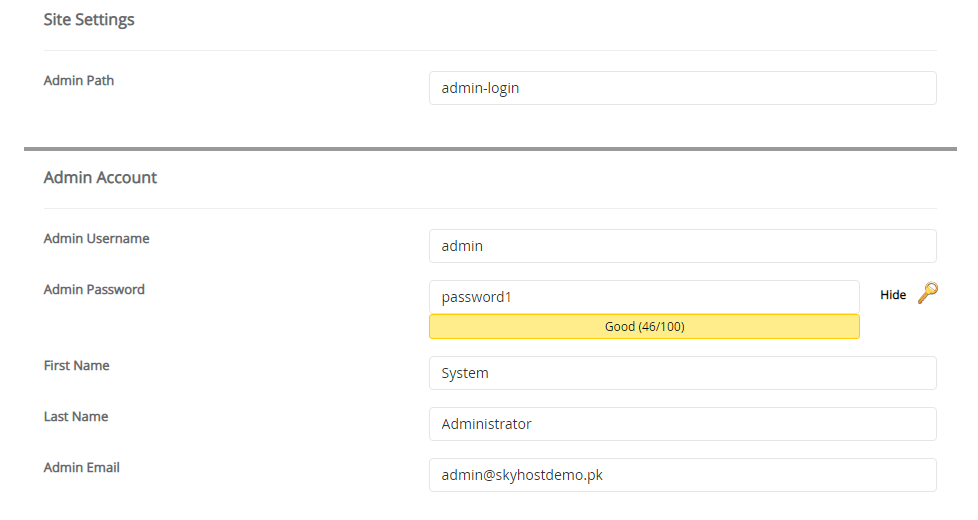 Advance: In This Section you can change your database name, table Prefix, Auto Upgrade Magento Plugins & Themes, Select Backup Location And Choose Automated Backups 
E.g. 1 Week, 1 Month or 1 Year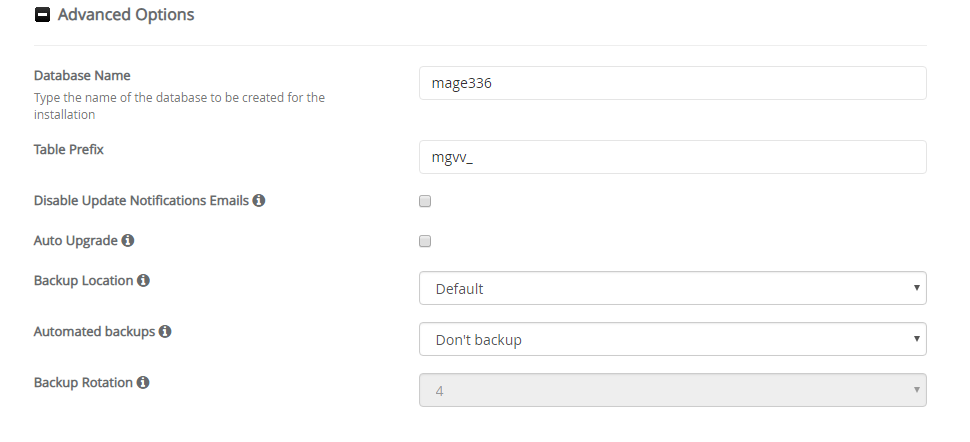 Email: Insert Your Email Address You Where You Want to Receive Magento Details. E.g. Admin Login Credentials.
Just Press "Install" Button To Begin Installation